Planned Parenthood South Atlantic's Day of Giving
May 19, 2022
About Planned Parenthood South Atlantic Giving Day
About Planned Parenthood South Atlantic Giving Day
Planned Parenthood South Atlantic (PPSAT) is a leading reproductive health care provider, educator, and champion in North Carolina, South Carolina, Virginia, and West Virginia. With the Supreme Court poised to overturn Roe. v. Wade, PPSAT stands ready to preserve access to reproductive health care where we can and meet increased demand from the states where this access is threatened. Your gift will help fund the work ahead and connect patients with the care they need.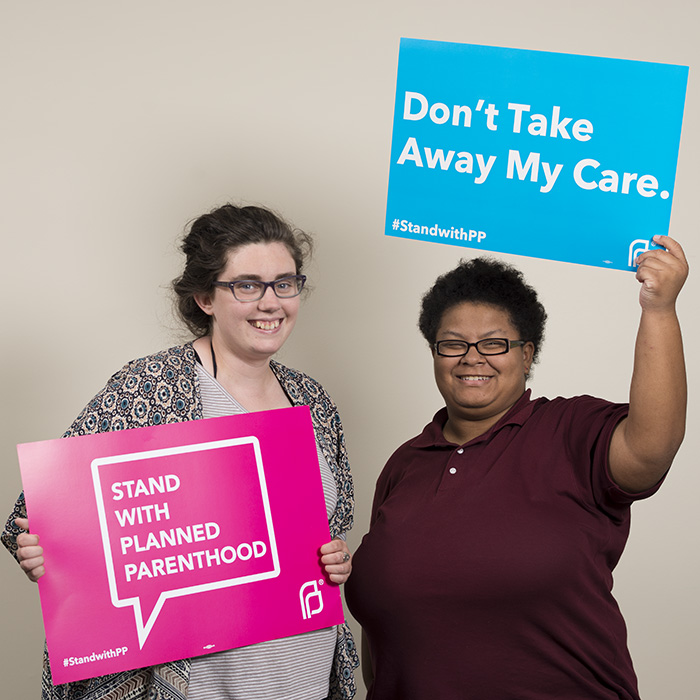 Learn more about your region
---
Select a State
Find out what your support helps Planned Parenthood South Atlantic accomplish in your community.
Leaderboards