If you didn't get a chance to contribute during Give. Care., or if you want to give again, it's not too late. Help us go above and beyond by making a gift now.
You've done it...
You've done it...
This year's Give.Care Giving Day has been an amazing success thanks to all of you! Thank you for everything you've done to support Planned Parenthood South Atlantic and the patients who count on us.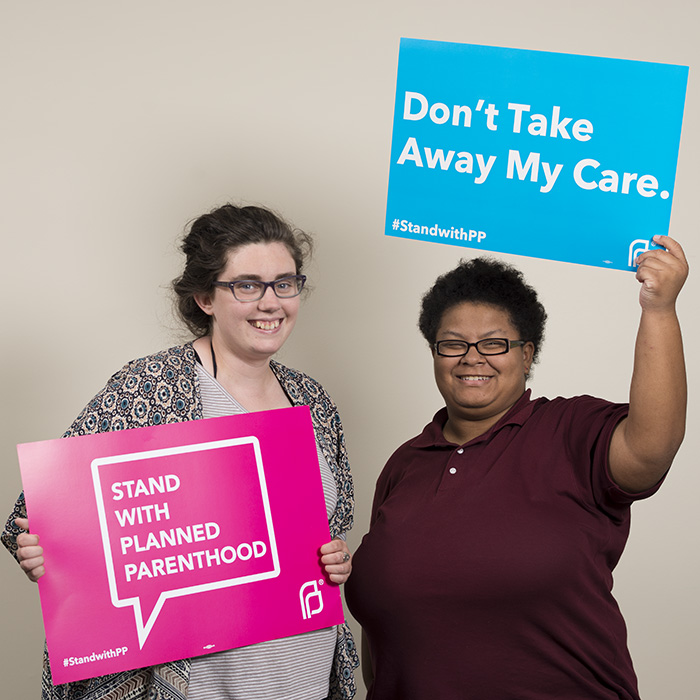 Leaderboards
Prize winners announced!
Congratulations to all Give.Care prize winners and a huge thanks to those who helped each organization earn them!